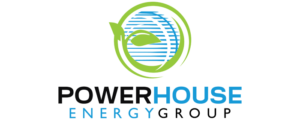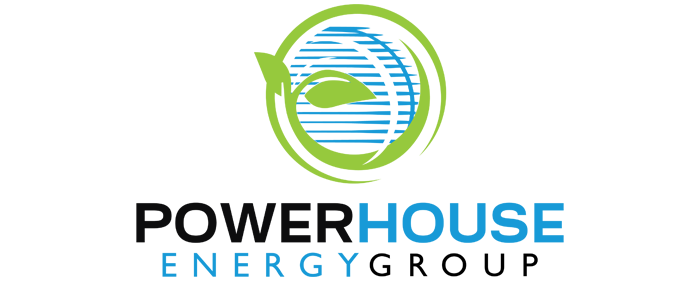 PR type
Financial / sustainability
Objective
PowerHouse Energy Group plc is an AIM-quoted renewable-energy innovator. It tasked the Allerton team with raising the company profile among investors, financial audiences and influencers, underlining its progress in developing proprietary waste-to-energy technology for clean transport and industrial applications.
Action
We supported the company through several stock market announcements and worked with the board and broker in hosting an on-site investor event in the North of England. We briefed editors, arranged and coordinated media site visits, and researched and contacted more than 20 targeted funds and financial advisers, generating further investor awareness.
Result
Our campaign substantially raised financial and public recognition of company's strategy and technology through coverage on BBC TV evening news, in the Financial Times and other national press, plus local and trade media. From our network, we introduced the company to the head of renewables at a private equity investment house.