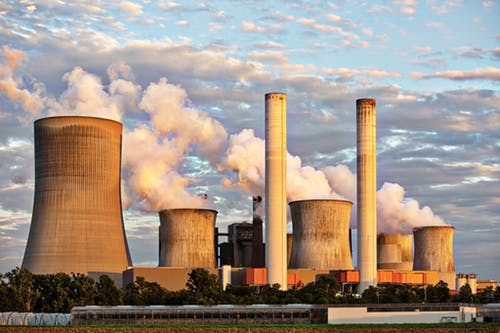 by Peter Curtain
Earth Day, a calendar date observed worldwide on 22 April to show support for environmental protection, is a great reminder of some of the campaigners who've alerted us to the urgent need to care for our planet.
This occasion has been celebrated each year since 1970 and now features events coordinated globally by the Earth Day Network in more than 190 countries.
As the organisation's website points out, we have two crises – the COVID-19 pandemic and a 'slowly building disaster for our climate'. The network adapts a more upbeat approach than some, saying: 'We can, will and must solve both challenges. The world was not prepared for the novel coronavirus. But we still have time to prepare — in every part of the world — for the climate crisis.'
John McConnell, Earth Day's founder and creator, was as concerned for people as for the environment. Motivated by peace, religion and science, he was among the first to identify the destructive potential of plastics. More here and here.
He proposed a day to honour the Earth and peace in 1969 at a UNESCO Conference in San Francisco. Fittingly, on Earth Day 2016, the landmark Paris Agreement on climate change was signed by the UK and more than 120 other countries. A full list of the 194 signatories and their percentage contribution to greenhouse gas emissions is here.
Growing threats to the environment present a big challenge to business, government – everyone – so perhaps we can draw some inspiration from other campaigners, some of whom feature in an excellent BBC Radio series, Green Originals, available on the BBC Sounds app.
The series Editor David Prest has brought together a list of people who in their various ways have focused the world's attention on the need to protect the world and I urge you to listen. Among the fascinating profiles are Ken Saro-Wewa who gave his life, the author Rachel Carson, the Gaia founder James Lovelock and – surprisingly or not – Margaret Thatcher.
Several entrepreneurs and growing companies are engaged in the battle for a better world and we'll look at some of those in due course.