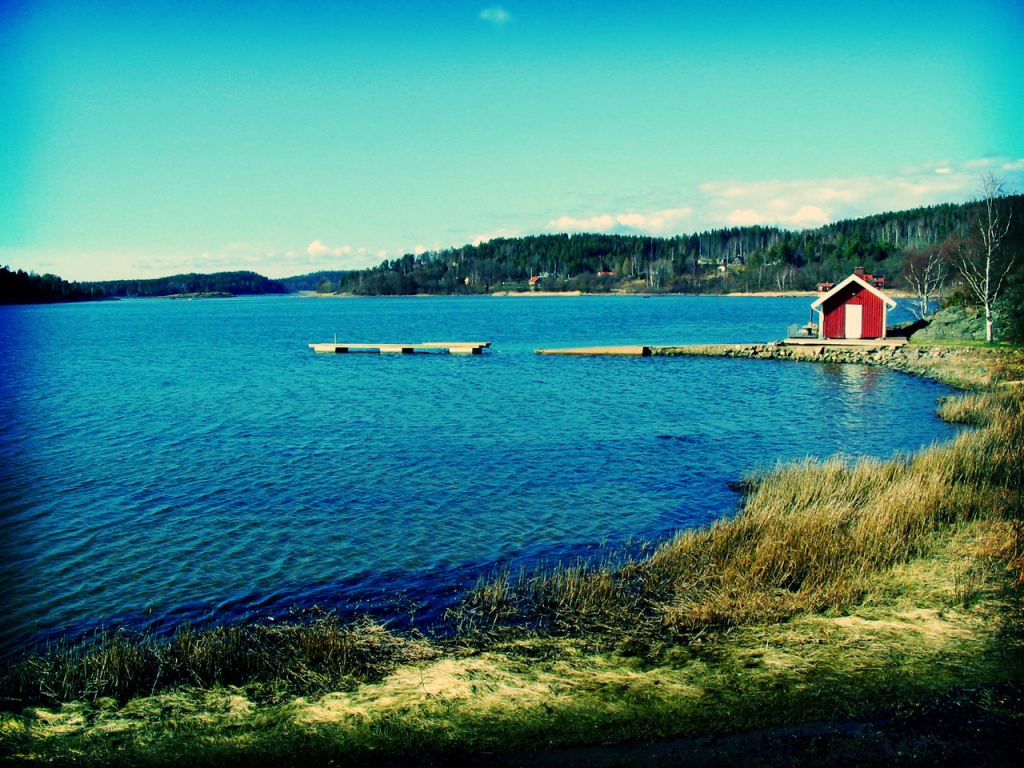 Life and work are changing, and amid the shifting landscape, effective engagement with stakeholders is vital.
The past year shows how much we can achieve away from the office. Now, as the economy starts to open up, customers, investors, staff and partners will be moving about as never before, and ultra-reliant on mobile communication.
What does this mean to business owners and leaders in the green economy?
To be visible and accessible to your key audiences, you'll need to be clear, quick and responsive in telling your business story. Nothing should stand in the way of communicating your brand.
Allerton Communications works with green businesses and professional firms to produce newsy, creative content – that engages with audiences wherever they are.
Whether it's headline-grabbing media stories, an insightful comment piece, topical post, snappy Q&A, authoritative report or paper, brilliant video, persuasive presentation, telling case study or even a high-design magazine, you'll want a specialist team with the journalistic, design and business smarts to make it happen – with maximum speed and minimum fuss.
We do this across multiple platforms and in all major formats: PC or Mac, tablet and mobile.
*While you're here, why not check our posts on energy and sustainability, PR and more under 'Latest news'……
If you'd like to talk, please get in touch by phone, email or social media.