Do you want to transform the way you connect with important groups such as the media, investors, customers, partners, regulators and recruits? Are you looking to establish your company's reputation as a productive, successful innovator?
Allerton Communications is a corporate and financial PR consultancy practised at making high-growth companies really stand out from the crowd. Management teams active in several sectors choose us to get their message across clearly and with impact – cutting through the noise and clutter.
For companies wishing to get closer to crucial audiences including investors and financial advisers, our advice and support combines established PR and digital skills to deliver exceptional results.
MiFID II has imposed major restrictions on equity research coverage as a communication channel for quoted growth companies. Now, professional and retail investors research opportunities online.
By monitoring responses to your media coverage and social-media activity, and tracking visits to client websites, we work with companies to develop compelling content, to convert initial interest to active support.
As experienced business journalists and communication professionals, we know the City, the investor world, the UK regions and the media. From IPO to M&A, we generate substantial, measurable results for our clients. Read more in our News section.
For high-growth private companies and those backed by outside investors, we work with management to develop and enact a communications strategy that supports the wider corporate objective through engagement with important audiences and opinion leaders.
Allerton works for businesses in energy and sustainability, technology, healthcare, and financial and professional services – and other sectors.
Let's talk...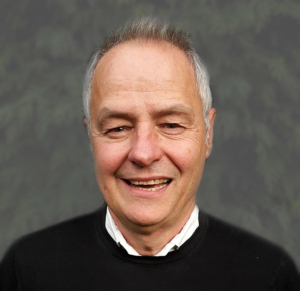 Peter Curtain
Director
Peter is an experienced adviser to companies, private-equity investors, advisory firms, business organisations and educational institutions. An award-winning journalist and ex-newspaper Business and City Editor, he has successfully led communications on IPOs, fundraisings, M&A and restructurings. Peter moved to the UK after qualifying as a solicitor in Australia.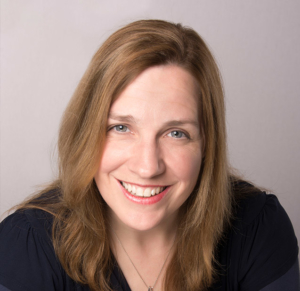 Vanessa Hunt
Associate
An experienced social-media expert, content provider and certified trainer, Vanessa is also a marketing and CRM consultant to companies and organisations internationally. A published author, she has written widely on marketing strategy, digital marketing, content marketing and business development.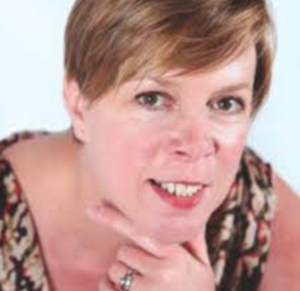 Helen Kitchen
Social media expert
Helen negotiates the fast-moving digital world to support businesses and professional institutions in managing their reputations to make them more interesting and relevant to their stakeholders. A public-relations adviser and recognised expert with over 17 years' experience, she integrates established communication methods with social media to support emerging and blue-chip companies.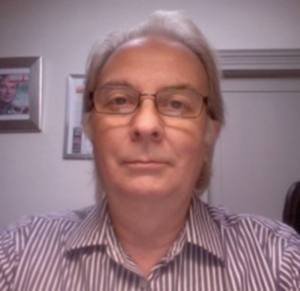 George Gray
Publishing and design expert
George is our publishing and design expert, an international editor with a long career in newspapers. At one time Assistant Editor of a major UK regional daily, he has worked for the Press Association and used his creative skills as an editorial and publishing consultant in the UK, Europe, Asia and Africa.





"Allerton has demonstrated a comprehensive understanding of our work within the energy industry. That's important as it gives us confidence that they will disseminate the right information on our behalf to the most appropriate audience, which maximises our potential exposure to new and existing clients. Allerton are very proactive in helping produce content and tell our story in the best, most effective way."
Mike Reid
Head of Energy, Galbraith
"We appointed Allerton Communications to raise our profile as an AIM company and found them experienced, resourceful, disciplined and effective. The Allerton team understand the City and the media and are genuinely interested in what we do and our company's success. They do their homework, stay in touch and are organised and professional, offering practical advice and producing fresh ideas. Allerton add form and substance to our own communication efforts while generating awareness of our business and extending our audience."
David Baynes
CEO, Fusion IP plc
"We appointed Allerton to get our company better known in our sector and more generally. They quickly came to grips with our requirements, proving organised and effective. They know the media and have surprised us with some of the results they've achieved. They have also proved adept at originating content and producing research."
"Allerton has shown a consistent ability to grasp our story and take the lead in formulating effective press and other corporate communications. Peter Curtain has been proactive and creative in achieving visibility for MCB Finance."
Rami Ryhanen
CEO, MCB Finance Group plc
"Allerton has supported the QCA over a number of years. Peter Curtain is an effective developer of messages, has a good range of contacts and has helped us greatly to get the attention of those who matter."
Tim Ward
CEO, The Quoted Companies Alliance
"Allerton was diligent in providing us with a well targeted and most effective press campaign based around a corporate fundraising. We were delighted with the press coverage we received. Peter Curtain is focused and resourceful, taking minimum management time without compromising the end result."
John Flavell Smith
Chief Operating Officer, Greenrock Energy Limited